Process Control
Industrial Flow Computer Development and Manufacturing
UNIFLOW-200
Multifunctional Flow Computer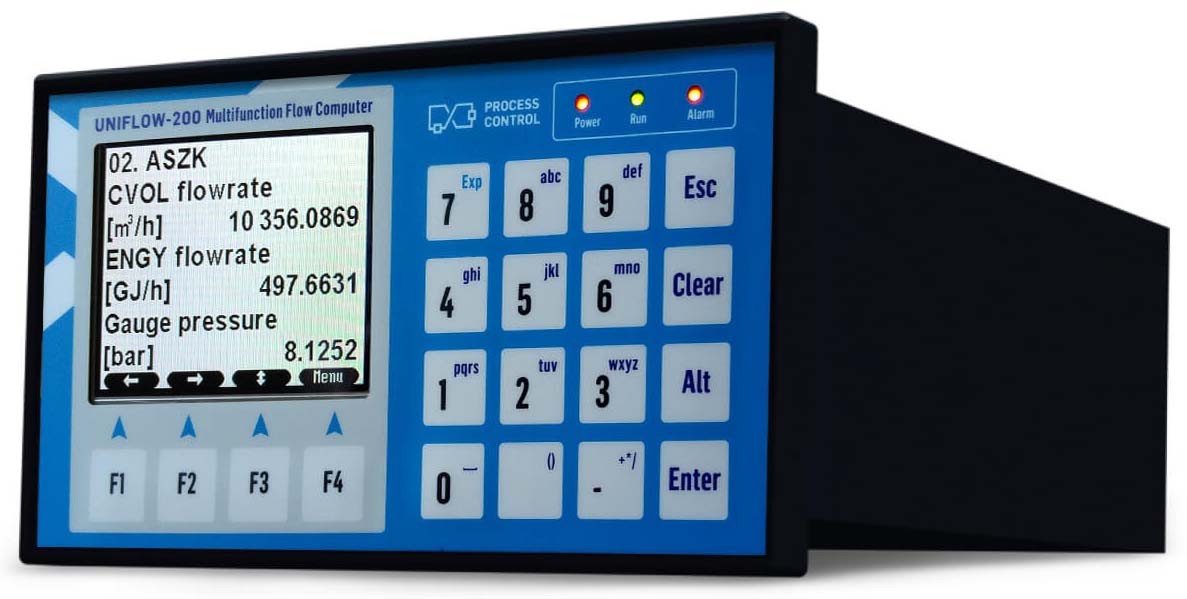 Universal
Works with all fluids & flow meters, supports all standards.
Reliable
Extremely robust & reliable, 3 years full warranty.
Modular
Multi-run and multi-station design, ideal for any application.
Affordable
Flow meter costs as low as €600 per meter run.
User-friendly
Easy to use & maintain, no training required.
Top-notch support
Personal attention & exceptional customer care included.
Services
Flow Metering System Solutions
Repair & maintenance
We're here to help you beyond warranty time, so you can always ask us.
Calibration laboratory
We calibrate flow computers and mA/mA, Ohm/mA, mV/mA and Hz/mA converters.
Custom development
Do you need special instruments or solutions? Look no further.
References
Companies using our flow computers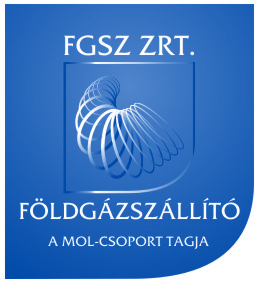 FGSZ Natural Gas Transmission Ltd.
The Hungarian transmission system operator uses more than 300 UNIFLOW flow computers throughout the national gas transmission system.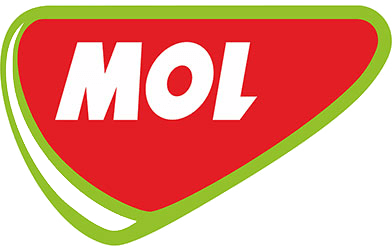 MOL Ltd.
Natural gas custody transfer flow measurements, dozens of FC and data acquisition and process visualisation systems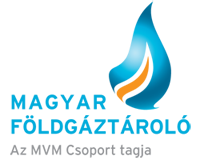 Hungarian Gas Storage Ltd (MFGT)
Natural gas process flow measurements with ultrasonic meters at underground storage field, Gas composition management and process visualization system, About 70 flow computers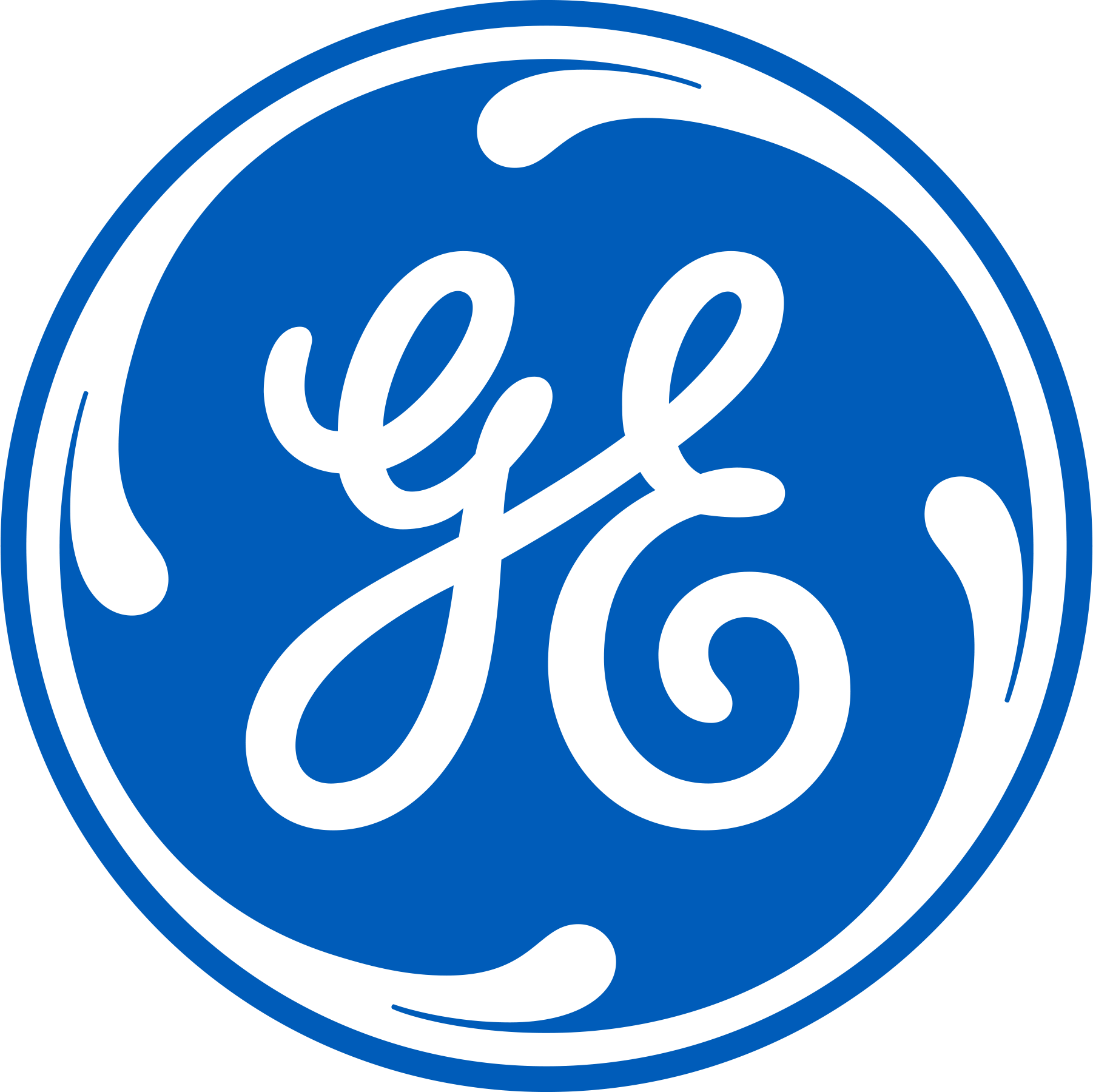 GE Hungary Ltd.
Process flow measurements (natural gas, industrial gases), FC, data acquisition and process visualisation system